President's Message....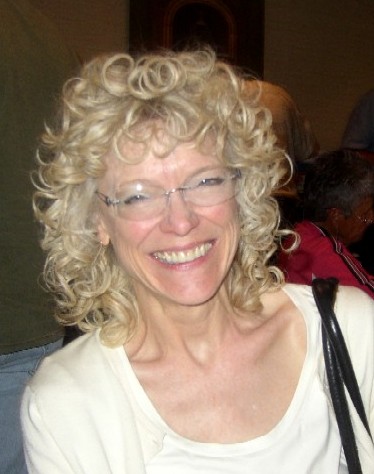 July 2016

As we start the new fiscal year in Unit 208, Iíd like to announce some changes on our board of directors and talk about our upcoming tournaments.
It is my pleasure to congratulate and welcome our newly-elected President, Terry Goodykoontz, from Champaign and Vice-President, Chuck Young from Peoria! I am confident both will do a great job for Unit 208! Also, new to the board are Mike Bowers from Springfield and Mike Heneghan from Decatur. Welcome to them as well.

Having concluded my two terms as Unit 208 President, I want to thank everyone who supported me throughout the past four years. I have thoroughly enjoyed getting to know so many people within the Unit that I would not have otherwise gotten to know. Iíve also learned a lot about our unit and our district.
Also, like so many players, it is my hope that all bridge players make time to take a turn at voluntarism, the hallmark of duplicate bridge. Only through the help of volunteers do our clubs and unit grow and flourish, ensuring Central Illinois players opportunities for club and tournament competitions. Since Unit 208 has wide geographical boundaries, our sectional and regional tournaments offer Central Illinois players the opportunity to earn special recognitions and pigmented master points right here at home. Along with club play, tournament competitions and new player courses, we have something for everybody.

I hope everyone has a great summer and Iíll see you in Peoria and Springfield for the fall sectionals.

Best regards,